Closing Ceremony of Stepan Avagyan Memorial
2018-07-11
The closing ceremony of Stepan Avagyan memorial: "Jermuk-2018" XIII International Open Youth Chess Tournament was held on 11 of July at "Jermuk Ashkhar''.​
The Vice-president of the Armenian Chess Federation, the Founder-President of the Chess Academy of Armenia Smbat Lputian congratulated all the participants and trainers for their interesting games, and then he thanked all sponsors and supporters of the tournament - the family of Stepan Avagyan, the main sponsor "Lydian Armenia" Mineral Exploration and Development Company, "Jermuk Ashkhar'', "Armenia'', "Ararat'' and "Hyatt'' hotels.
Before the start of the awarding ceremony a video was presented telling about the 10-day history of the memorial.
The youngest participant of the tournament, the participant who showed best result among the representatives of Vayotz Dzor Marz, and all the participants from abroad were awarded by the municipality of Jermuk. The main winners were awarded by the family of Avagyan and the organiser of the tournament - Chess Academy of Armenia.
The organiser has prepared a prize for the trainer whose students showed good results during the memorial.
The following participants took places:
Under 18
1st place - Davtyan Arsen
2nd place - Mkrtchyan Mariam
3rd place - Manukyan Alex
4th place - Sargsyan Sargsis V.
5th place - Mnatsakanyan Arsen
6th place - Hakobyan Hakob V.
7th place - Tumanyan Simon
8th place - Ghazaryan Raffi
Under 12
1st place - Rostomyan Mikayel
2nd place - Galajyan Armen
3rd place - Ghukasyan Yervand
4th place - Tovmasyan Karen
5th place - Chatinyan Gagik
Under 10
1st place - Aleksanyan David
2nd place - Shahinyan Vladimir
3rd place - Atoyan Alberto
4th Zurnachyan Mihran
5th place - Grigoryan Mihran
Under 8
1st place - Ghazaryan Narek
2nd place Pankratov Vladimir
3rd place - Soghomonyan Tigran
4th place - Khachatryan David
5th place - Simonyan Artashes
Special prizes
Best result among U18 girls - Adamyan Mane
Best result among U16 girls - Badalyan Seda
Best result among U14 girls - Gasparyan Milena
Best results among U12 girls - Harutyunyan Meline
Best results among U10 girls - Mkhitaryan Emma
Best result among U8 girls - Qocharyan Sona
Boys under 14
1st place - Khachatryan Veronika
2nd place - Manucharyan Gagik
3rd place Grigoryan Aram
Useful links

chess-results.com

Weather in Jermuk
Sponsor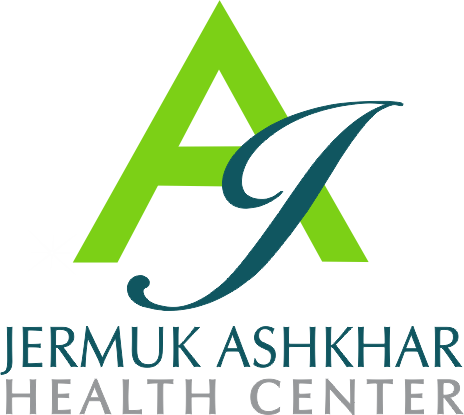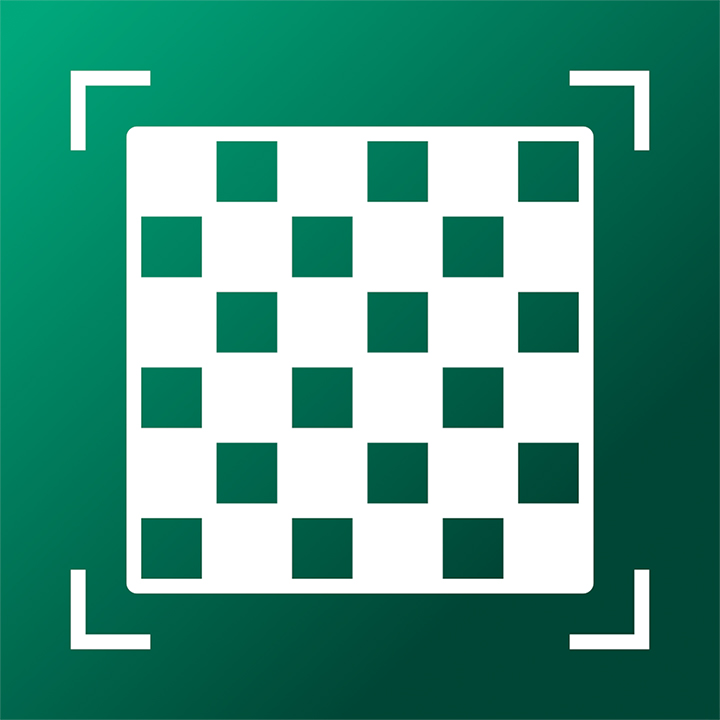 Organizer